PUBG MOBIlE
(player unknowns battelground )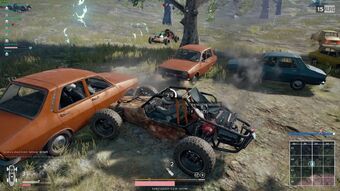 types of vehicles you will find in Pubg Mobile game
4 Wheeler
1. dasia :
The
Dacia
1300 is a typical small sedan that can be found on the popular Erangel map. But what has really been eluding all players who are not aware of this Romanian brand, is how to pronounce it.
There are many vehicles in the
PUBG
Mobile, and one of the most popular ones is
Dacia
.
2. UAZ :
The
UAZ
is an off-road vehicle featured in BATTLEGROUNDS. ... The
UAZ
was used by Soviet, Warsaw Pact armed forces, as well as paramilitary units in Eastern Bloc countries. In the Soviet Union, it also saw widespread service in state organizations that needed a robust and durable off-road vehicle.
3.BUGGY :
The
Buggy
is an open frame vehicle with a smaller engine than the UAZs or other vehicles, although it is still powerful enough to drive up a slope after being parked on one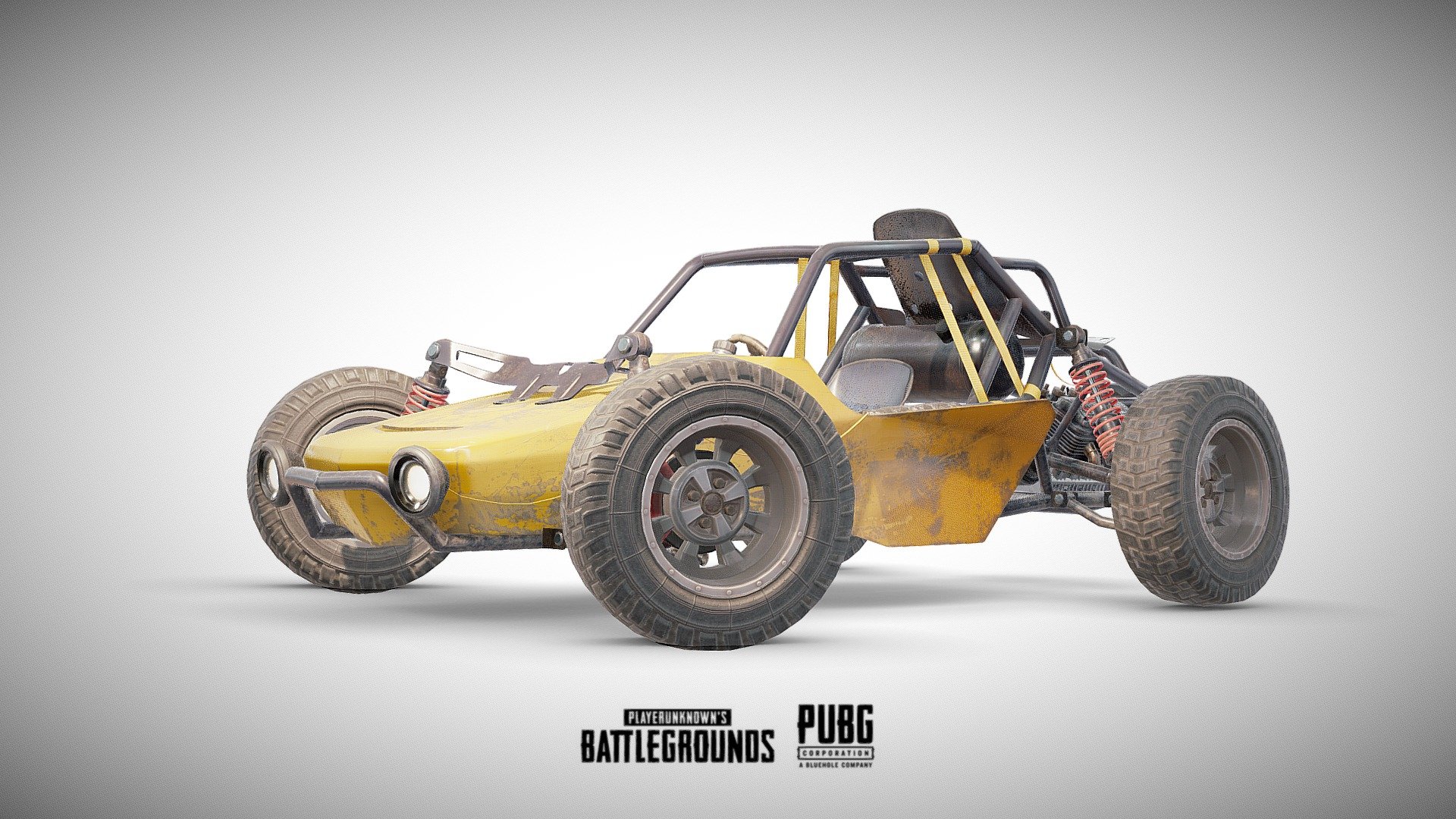 4.BRDM:
A strong millitary tank ; with gread guard to even airplan bombs and mostoff the Guns
well good defence comes with loss of attack
player can not fire at enemy while sitting in brdm
brdm can be spawned by firing flar gun outside of zone
.
3 wheeler
Sidecar Motorcycle
The Fastest Ride in pubg mobile but also good speeed comes with great unstability ;this vehicle is so hard to control
2 wheeler
BIKE
Two Wheeler With Great speed.